ABOUT JINGLI
Founded in 1999, Dongguan City Jingli Can Co., Ltd specializes in premium packaging. By far, Jingli has 7 production locations in China and a factory in Vietnam, with more than 5,000 employees and an annual tinplate consumption of more than 100,000 tons.
Has passed a number of international and domestic certifications, world-renowned brand suppliers, strict quality control, and received unanimous praise
Learn more +
OUR PRODUCTS
Tin packaging covers food, cigarettes, CD products, wine, gift boxes and many other fields, different sizes, different shapes, all applications!
To provide customers with the most ideal packaging solutions in all directions, Our products are everywhere in the world, Consumers could enjoy the beautiful life brought by tin can packaging!
Learn more +

OUR ADVANTAGES
Jingli is a large-scale tin can manufacturer in China,with on-time delivery and high quality product.
Equipped with GMP production workshop and GMP printing workshop under 100,000 level for pharmaceutical packaging conditions, which ensures all the products in accordance with the standards of FDA.
Learn more +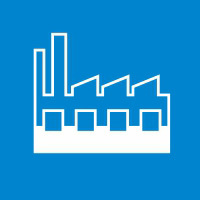 Large-scale manufacturer
Guarantee delivery according to quality and quantity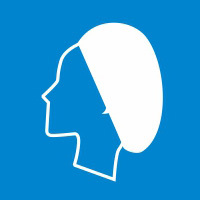 10000㎡ clean room
Products meet FDA standards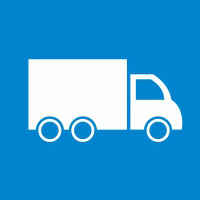 Annual sales exceed 100,000 T
Maintain a stable stock of 4,000 tons of raw materials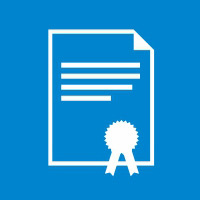 Obtain
Products comply with food grade standards ISO 22000: 2005 (HACCP), RQA and other qualification certifications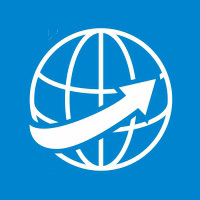 World Brand Cooperation
Has passed Coca-Cola and McDonald's Factory acceptance of Sedex, Target, Disney, etc.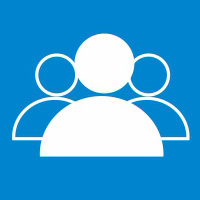 R & D design team
With R&D design team, customized products could be designed according to customer's requirements
OUR CLIENT
Jinglier's pragmatic and innovative concept and rigorous and meticulous production process have won the approval and favor of many international brands, such as Mars, Kraft, Hershey and Nestlé.
Strict standards required by international companies to meet the requirements of different customers, We have passed a series of strict inspections by world-renowned companies, such as Coca-Cola, McDonald's, Unilever, etc.
Learn more +






TIN CAN MUSEUM
Headquarters has built a museum with over 3000 square meters of physical objects in packaging, Jingli has developed samples of tin cans, different specifications, different shapes, different materials with trends and styles in various periods, welcomes all circles to visit and exchange
DISCLAIMER
The products with customer LOGO and printed patterns displayed on this website are for sample display purposes only, that is, for product size, shape, structure and color.
This does not mean that we have obtained approval from the trademark holder for re-sale.
Ownership of the specially designed products, trademarks and copyrighted printed patterns displayed on this website belongs to the company named on the product printing.
Jingli Company strictly abides by relevant Chinese laws and regulations, and resolutely put an end to cooperation with units that cannot prove their trademark ownership or cannot provide legal authorization.